The internet is central to everything today; if a business does not have a digital presence, it is as if it does not exist. The importance of being on the internet has increased in recent years; with this, a corporate website has become one of the most effective ways to do business.
In the last decade, companies began experimenting with digital marketing using email, social networks, and banner ads; as a result, a new digital stage began for businesses, which was crucial to their growth.
From there, digital presence is one of the primary keys to success today. The first step is establishing a good online presence by developing a corporate website to help increase sales and build active customer relationships.
A well-thought-out website helps us gain visibility in search engines and credibility with potential customers; here is where the importance of web content structure comes into play. Because it is essential to have a website, you must maintain it to ensure it's up-to-date and boost your online presence.
But… how can you maintain your corporate website to boost your online presence?
The answer is easy, focus on the content.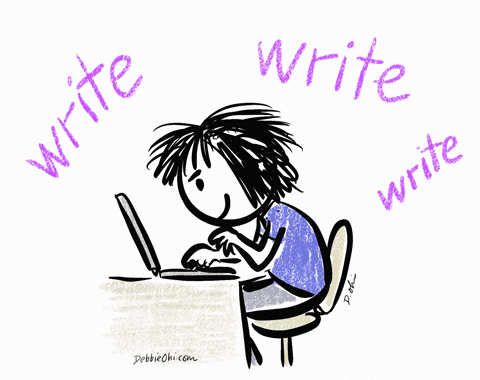 Use your website to promote your brand online and inform potential clients in an obvious way about the products and services you offer. It is also necessary to publish helpful, informative, and quality content on your website to capture the customers' attention and aim them to stay browsing your page.
In addition, it is necessary to implement strategies to reward your loyal customers, that is, make special offers and gifts when they make several purchases or offer discounts on different occasions. With this, customers will feel they are saving, making them return.
The best thing is to look for an expert who organizes and applies good content marketing to create a brand personality that generates customer trust. Good content marketing is a strategy focused on creating meaningful content, such as ebooks, articles, images, infographics, videos, audio, and presentations.
Because your corporate website will constantly have visitors, most of whom will be people who need to learn the brand, location, social networks, and contact information, they need all the information to feel in a trusted and secure place.
Maintaining a corporate website requires dedication and hard work because you must explore different ways. For this, we exist; if you need a website for your company, Contact Us! You can start creating a corporate website to implement content marketing strategies and strengthen your online presence by integrating tools and tactics appropriate for your company.